About
---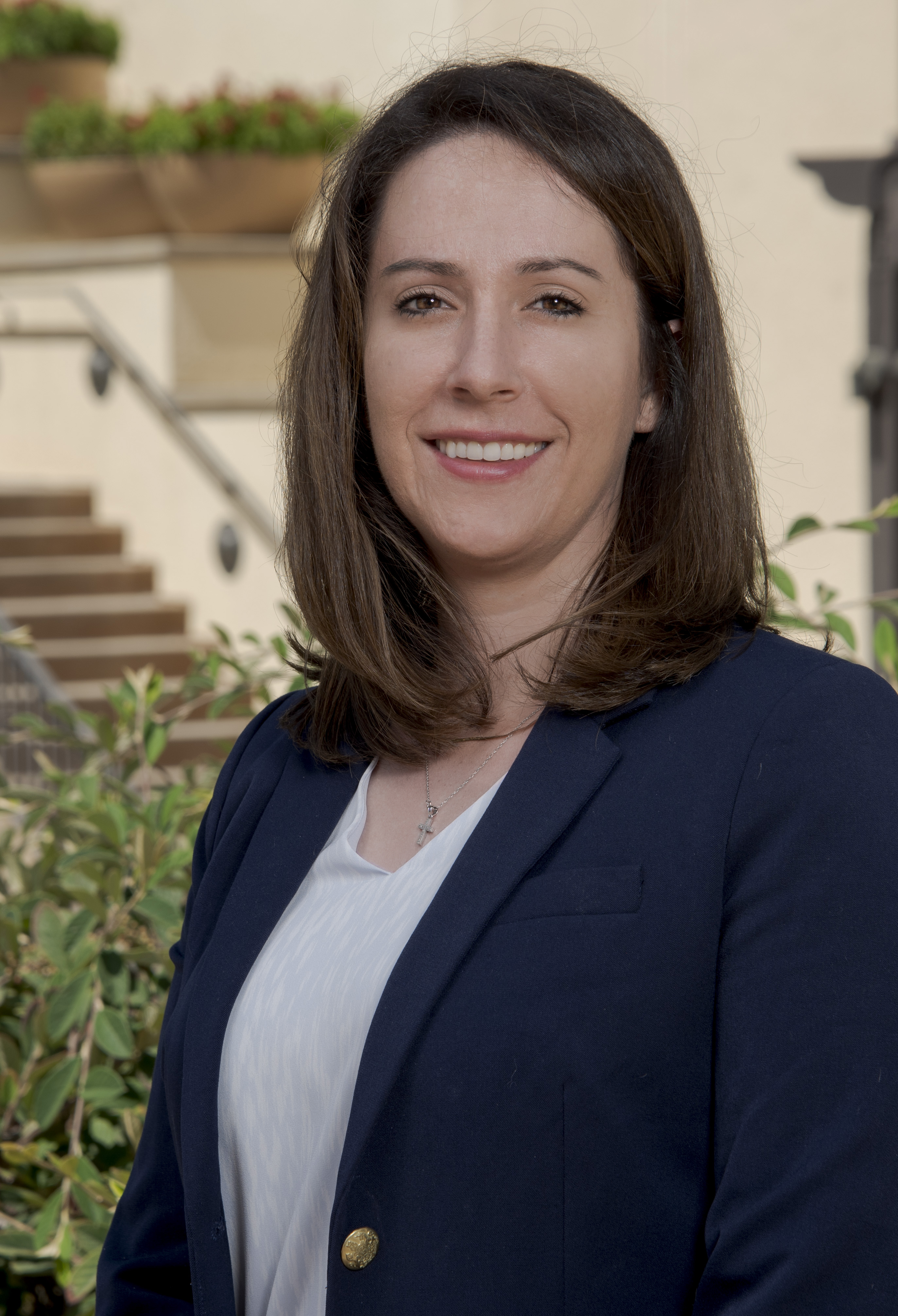 Currently, I am an Assistant Professor of Mathematics in the Natural Science Division of Seaver College at Pepperdine University, though broadly, I would describe myself as an educator and scholar. Teaching mathematics is my passion and I am continually striving to become a more effective teacher by applying new tools and skills to motivate students both inside and outside of the classroom. My research focus lies in network theory and network analysis where, specifically, I work on the development of computational and statistical techniques to model, analyze, and explore complex, relational data. To learn more about my professional experience, along with my teaching philosophy, research background, and diversity stance, please hover over the nodes on the adjacent network!
Contact
---
Email christina.duron@pepperdine.edu Office Telephone (310) 506 - 4832 Office RAC 105 Office Hours (Spring 2023) Monday and Friday: 2:00PM - 3:00PM Tuesday and Thursday: 10:30AM - 11:30AM Or by appointment (All times are in PST)
Recent Publications
---
Fider N, Durón C., Pfeffer D. (2022). From Mirrors to Wallpapers: A Virtual Math Circle Module on Symmetry. Journal of Math Circles: Vol 3: Iss. 1, Article 1.

Durón C. (2022). Adaptive Quadrature. In Wiley StatsRef: Statistics Reference Online (eds N. Balakrishnan, T. Colton, B. Everitt, W. Piegorsch, F. Ruggeri and J.L. Teugels). doi: 10.1002/9781118445112.stat08388

Durón C., Farrell A. (2022). A Mean-Field Approximation of SIR Epidemics on an Erd&oumls-R&eacutenyi Network Model. Bulletin of Mathematical Biology: 84(7), 1-19. doi: 10.1007/s11538-022-01026-2
Dissertation: Durón C. The Distribution of Betweenness Centrality in Exponential Random Graph Models. ProQuest on May 18, 2019.
Alternatively, my publications can be found on my Google Scholar profile.
Current Course Information
---
Announcements
Nothing yet.

Course Overview
Math 150 provides an introduction to first-semester calculus, from rates of change to integration, with an emphasis on understanding, problem solving, and modeling. Topics covered include key concepts of the derivative and definite integral, techniques of differentiation, and applications.

Syllabus

Note: The posted files (assignments and lecture notes) are only accessible to those within Pepperdine University.

Assignments
Week 1
Week 2
Week 3
Week 4
Week 5
Week 6
Week 7
Week 8
Week 9
Week 10
Week 11
Week 12
Week 13
Week 14

Lecture Slides

Announcements
Nothing yet.

Course Overview
Math 260 provides an introduction to Linear Algebra, covering much of Chapters 1 – 7. Topics covered include systems of linear equations and linear transformations; matrix determinant, inverse, rank, eigenvalues, eigenvectors, factorizations, diagonalization, singular value decomposition; linear independence, vector spaces and subspaces, bases, dimensions; inner products and norms, orthogonal projection, Gram-Schmidt process, least squares; applications.

Syllabus

Note: The posted files (assignments and lecture notes) are only accessible to those within Pepperdine University.

Assignments
Week 1
Week 2
Week 3
Week 4
Week 5
Week 6
Week 7
Week 8
Week 9
Week 10
Week 11
Week 12
Week 13
Week 14

Lecture Slides

Past Courses
---
Fall 2022 – Pepperdine University
Fall 2021 – University of Arizona
Spring 2021 – University of Arizona
Fall 2020 – University of Arizona
Spring 2020 – University of Arizona
Fall 2019 – University of Arizona
Course Calendar
---
MATH 150
MATH 260