About
---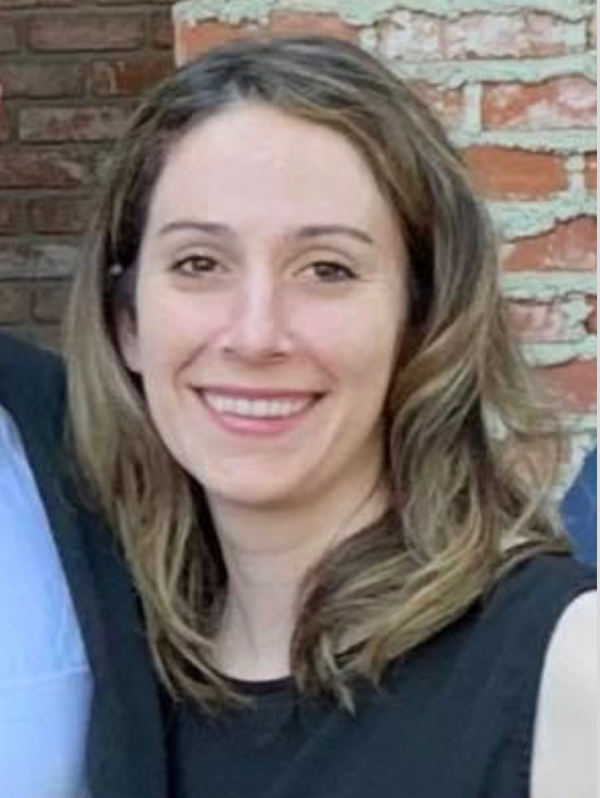 Currently, I am a postdoctoral researcher in the Mathematics Department at the University of Arizona, though broadly, I would describe myself as an educator and applied mathematician. Teaching mathematics is and will forever be my passion, and I am continually striving to become a more effective teacher by building and applying new tools and skills to motivate students both inside and outside of the classroom. To that end, I look to provide opportunities for students to gain research experience. Currently, I am working with two undergraduates, where my research is focused on network theory and network analysis. Specifically, I am looking to develop new computational techniques to model, analyze, and explore relational data. . If you would like to know more about my background or work, please check out my CV or publications. Additional information about my teaching philosophy, research background, and diversity stance can be found by checking out my statements.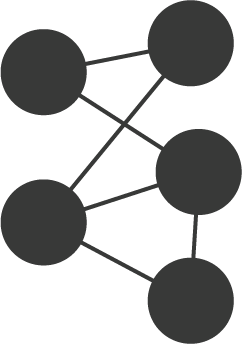 Contact
---
Email duronc@math.arizona.edu Office Telephone (520) 621-6870 Office MATH 319 Office Hours (Spring 2021) Tues: 1pm - 12pm (Zoom) Wed: 1pm - 2pm (Zoom) Thurs: 1pm - 2pm (Zoom) Or by appointment (All times are in MST)
Recent Publications
---
Durón C. (2021). Linear Algebra, Computational. In Wiley StatsRef: Statistics Reference Online. Davidian, M., Kenett, R.S., Longford, N.T., Molenberghs, G., Piegorsch, W.W., and Ruggeri, F., eds. Chichester: John Wiley & Sons. 2021; Article No. stat00459.pub2. doi:10.1002/9781118445112.stat00459.pub2.

Durón C. (2020). Heatmap Centrality: A New Measure to Identify Super-Spreader Nodes in Scale-Free Networks. PLoS ONE, 15(7): e0235690. doi: 10.1371/journal.pone.0235690

Durón C., Pan Y, Gutmann DH, Hardin J, Radunskaya A. Variability of Betweenness Centrality and Its Effect on Identifying Essential Genes. Bulletin of Mathematical Biology. 2019; 81(9):3655‐3673. doi:10.1007/s11538-018-0526-z
Dissertation: Durón C. The Distribution of Betweenness Centrality in Exponential Random Graph Models. ProQuest on May 18, 2019.
Alternatively, my publications can be found on my Google Scholar profile.
Current Course Information (Loading...)
---
Past Courses (Loading...)
---
Fall 2020 – University of Arizona
Spring 2020 – University of Arizona
Fall 2019 – University of Arizona
Course Calendar
---
DATA/MATH 363