About
---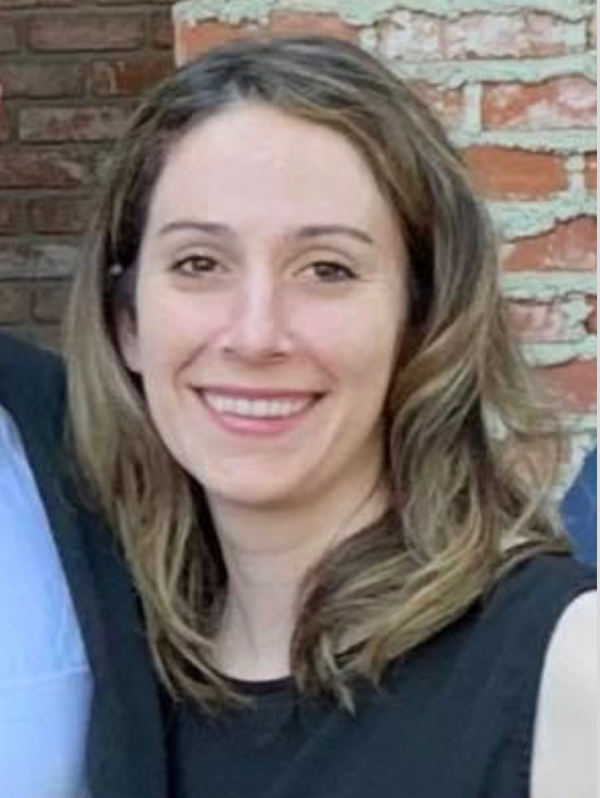 In April 2019, I received my Ph.D. in Mathematics at Claremont Graduate University under the supervision of Dr. Ami Radunskaya and Dr. Johanna Hardin from Pomona College. Currently, I am a postdoctoral researcher in the Mathematics Department at the University of Arizona. My research is focused on network theory and network analysis. Specifically, I am looking to develop new computational techniques to model, analyze, and explore relational data. If you would like to know more about my background or work, please check out my CV or publications.
Contact
---
Email duronc@math.arizona.edu Telephone (520) 621-6870 Office MATH 319 Office Hours (Spring 2020) Tues: 2pm - 3pm (MATH 319) Wed: 2pm - 3pm (THINK TANK MTL 121) Wed: 3:30pm - 4:30pm (MATH 319) Thurs: 12pm - 1pm (MATH 319) Fri: 12pm - 1pm (MATH 319) Or by appointment
Publications
---
Durón C. Heatmap Centrality: A Betweenness Centrality Alternative to Identify Nodes that Control Information Flow in Scale-Free Networks. Resubmitted to PLoS ONE on May 1, 2020.

Durón C, Pan Y, Gutmann DH, Hardin J, Radunskaya A. Variability of Betweenness Centrality and Its Effect on Identifying Essential Genes. Bulletin of Mathematical Biology. 2019; 81(9):3655‐3673. doi:10.1007/s11538-018-0526-z

Pan Y, Durón C, Bush EC, et al. Graph complexity analysis identifies an ETV5 tumor-specific network in human and murine low-grade glioma. PLoS ONE. 2018; 13(5):e0190001. doi:10.1371/journal.pone.0190001
Dissertation: Durón C. The Distribution of Betweenness Centrality in Exponential Random Graph Models. ProQuest on May 18, 2019.
Alternatively, my publications can be found on my Google Scholar profile.
Current Course Information (Loading...)
---
Announcements
Nothing yet.

Course Overview
TBD

Assignments
Week 1
Week 2
Week 3
Week 4
Week 5
Week 6
Week 7
Week 8
Week 9
Week 10
Week 11
Week 12
Week 13
Week 14
Week 15
Week 16

Lecture Notes

Announcements
Nothing yet.

Course Overview
TBD

Assignments
Week 1
Week 2
Week 3
Week 4
Week 5
Week 6
Week 7
Week 8
Week 9
Week 10
Week 11
Week 12
Week 13
Week 14
Week 15
Week 16

Lecture Notes

Past Courses (Loading...)
---
Spring 2020
Course Overview
Statistics is the field of study involving (1) the collection, summarization, and analysis of data; and (2) the drawing of inferences about a population from the examniation of a sample of the population. The goals of this course are to introduce each student to the practice of statistics and to provide an overview of common topics in statistical inference.

Syllabus
Fall 2019
Course Overview
MATH 122B is a 4-unit course, during which students will be challenged to develop their calculus-related understanding, problem-solving, and modeling skills.

Syllabus
Course Overview
This course is designed as a complement to MATH 120R. Students enrolled in the course will participate in a weekly problem session pertaining to material covered in MATH 120R. Concurrent registration in MATH 120R is required.

Syllabus
Course Calendar
---